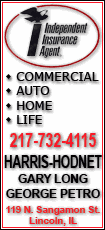 At issue is whether the Computer Fraud and Abuse Act is relevant to the case against Lori Drew of O'Fallon, Mo. Prosecutors filed voluminous motions last week arguing the statute can be used to prosecute cyberbullying, though it has traditionally been used for crimes such as hacking into computers.
The defense filed a thin six-page reply arguing that Drew did not violate the statute.
"Cyberbullying is not, under any definition, trespass or theft," according to the defense motion filed by H. Dean Steward on Monday.
Drew is accused of helping to create a false-identity account on the MySpace social networking site and harassing her young neighbor with cruel messages. The girl subsequently hanged herself in 2006.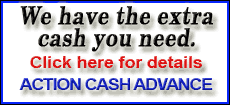 Missouri authorities did not file any charges. At the time, they could not find any laws that applied.
In May, however, a Los Angeles federal grand jury indicted Drew on charges of conspiracy and accessing computers without authorization to get information used to inflict emotional distress. She pleaded not guilty.
The case was filed in Los Angeles because MySpace's servers are in Los Angeles County. FBI agents in St. Louis and Los Angeles investigated the case.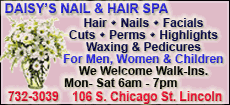 Legal experts predicted that use of the federal cybercrime statute on accessing computers would be challenged.
"Cyberbullying is a relatively new phenomenon, as is social networking," according to legal briefs filed last week by Assistant U.S. Attorney Mark Krause. "It is, therefore, not surprising that there have been relatively few prosecutions in this area."