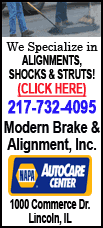 "The safety and well-being of our citizens is a top priority, and I am pleased to sign this bill into law today," Blagojevich said. "People in Illinois will now have added protection from cyberbullying, a serious threat in today's increasingly technological society."

Senate Bill 2426, sponsored by state Rep. Patrick J. Verschoore and state Sen. Ira I. Silverstein overwhelmingly passed in both the House (108-1-0) and the Senate (53-1-0). The bill is a response to the October 2006 suicide of a Missouri teenager who had received hurtful messages on the MySpace site from someone she thought was a boy she met online but turned out to be a neighbor's mother. The incident received extensive national attention, and more than 10 states have now passed laws to protect against future incidents of this nature.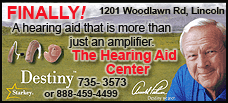 This law clarifies the definition of harassing someone by using electronic communication such as the Internet and text messaging and enables the prosecution of someone who anonymously bullies in this capacity. Senate Bill 2426 becomes law Jan. 1, 2009.

"Cyberbullying is a new, but troubling problem that needs to be addressed," said Verschoore. "This bill takes real steps to deterring this criminal behavior, and I am pleased to see the governor sign it into law."

"Numerous other states have taken the initiative and passed laws targeting cyberbullying. I am pleased that Illinois has joined those states, in the fight to protect its citizens against these harmful and hurtful acts," said Silverstein.

Since February 2007, the Illinois State Police Internet Crimes Unit has received 139 complaints of cyberstalking.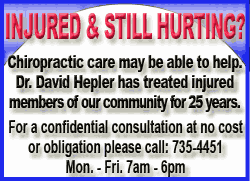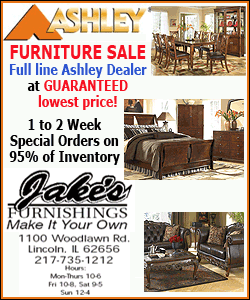 "With the advancement of technology, law enforcement has observed an increase in criminal activity that has stemmed from electronic communications," said Illinois State Police Director Larry G. Trent. "Law enforcement agencies throughout the state will now be able hold those individuals accountable that continue to torment or terrorize by unwanted or unwarranted electronic statements. The Cyberbullying Law will give everyone, including our children, the protection to use their electronic devices without fear of receiving a threat or becoming a victim of harassing and obscene communications."
In 2006, Blagojevich established the Internet Crimes Unit. This is a unique enforcement group capable of educating the public, gathering information from the private sector, coordinating investigations with other bodies and agencies of law enforcement, de-conflicting investigative efforts, researching crime, proactively searching the Web for criminal activity, and then performing the required forensic work to further investigative efforts and assist prosecutors in jailing offenders.
The Internet Crimes Unit serves as a point of contact for the general public, schools and the law enforcement community for all concerns regarding Internet safety or crimes like identity theft, financial fraud and terrorism. The unit also serves as the initial point of contact for citizen inquiries, is a repository for public safety information, provides statewide de-confliction for investigations and offers criminal intelligence analysis for law enforcement agencies and computer evidence recovery for investigations and trial preparation.
For more information on the Internet Crimes Unit, visit www.isp.state.il.us/icu.
[Text from file received from the Illinois Office of Communication and Information]
Related AP article