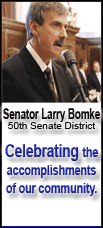 The company said it had withdrawn certain proposals that drew concern from the union, including plans to cut early retiree medical coverage and create a new defined-contribution retirement program for future employees.
"This is, as we told the union leadership this morning, our best shot," Doug Kight, Boeing vice president of human resources, told a news conference Thursday. He called the offer "the best package of pay and benefits in the aerospace industry."
Union leaders and members have a few days to scour the 300-page proposal.
"They're still going through it, every detail, line by line," said Connie Kelliher, a spokeswoman for the International Association of Machinists and Aerospace Workers District Lodge 751. Kelliher added that union leadership could respond to Boeing's latest proposal by Friday.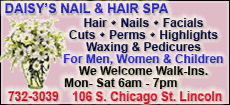 The two sides have been engaged in round-the-clock negotiations at a Seattle airport hotel since Aug. 21. The last round of negotiations, in 2005, led to a strike.
Peter Arment, an analyst with American Technology Research Inc., said Boeing currently has its largest order backlog, and that a strike would mean halting production and deferring revenue on the company's books.
"So even a small disruption of a week or two can cause a slippage in the delivery schedule," he said.
A strike could cost Boeing roughly $100 million per day in deferred revenue, Arment said.
Boeing's latest offer comes a day after the company received a counterproposal from the union, which asked for more money and stronger language about job security, according to Kelliher.
The company's latest offer includes proposed wage increases of 11 percent over three years, pension increases and a 3 percent cost-of-living adjustment that it said would total an average $34,000.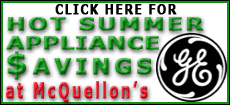 In its prior offer earlier this week, Boeing had bumped a proposed wage increase to 9 percent over three years and raised the basic pension benefit. It also included a yearly 3 percent cost-of-living adjustment.
The average Boeing machinist earns $27 an hour, or about $56,000 a year, before overtime and incentives.
In 2005, about 18,400 machinists in the Seattle area, Wichita, Kan., and the Portland, Ore., area struck for four weeks, forcing the company to halt production of commercial airplanes. The machinists assemble Boeing's commercial planes and some key components.
The union currently represents 25,000 Boeing employees in the Seattle area, around 1,500 in Portland and 750 in Wichita.