John Frontone

Send a link to a friend
[December 04, 2008] A memorial service for John Frontone will be at noon Saturday at Neighbors to Nations Community Church. Visitation will be from 11 a.m. until the service time.
Mr. Frontone, 53, died Nov. 8, 2008, at Abraham Lincoln Memorial Hospital.
He is best known for teaching band and music theory at New Wine Christian School from 1991-2001. He previously served as minister of music at the Second Baptist Church in Herrin from 1975-1976 and as minister of music and youth at First Baptist Church in Petersburg from 1976-1978. In 1982 he founded Petra Energy, where he served as president and managing partner until 1991.

John Francis Frontone was born Sept. 9, 1955, in East Liverpool, Ohio. He married Kathleen Marie in Mesa, Ariz., on May 24, 1974.

He is survived by his wife of 34 years, of Lincoln; his father, Jack Frontone of Mesa, Ariz.; his mother, Teri VanderHeiden of Las Vegas, Nev.; four children, Kevin Frontone of Aurora, Jonae Cheger of Lincoln, Terae Snedeker of Norfolk, Va., and Jachin Frontone of Greensboro, N.C.; and two grandchildren.

As director of the New Wine Christian School Marching Band, he also wrote songs for the band and cadences for the drum corps. He directed multiple award-winning students in national competitions and directed the band in a wide array of community events such as the annual Christmas parade, balloon festival and presidential campaign appearances.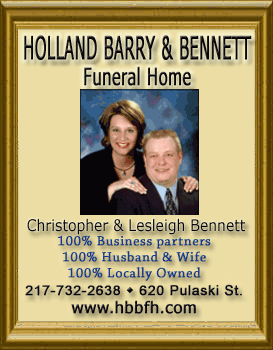 He graduated from Westwood High School in Mesa, Ariz., in 1973 and majored in music at Arizona State University.
In lieu of flowers, donations may be made to the John Frontone Memorial Fund, 436 Fifth St. in Lincoln.
Click here to send a note of condolence to the Frontone family.