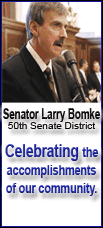 I want to stress that we will continue to operate our business as usual. That includes meeting payroll and covering benefits (such as health care, disability and others), and paying vendors for all goods and services they provide to us going forward. ...
You are also most likely wondering about the other aspects of your compensation. The 401(k) is unaffected by the filing, and in general, the existing benefits in the pension and cash balance plans are also unaffected by the filing. The (employee stock-ownership plan) is part of the ownership structure, so its value and role long-term will be determined in the restructuring. We believe the structure is a valuable asset to the company and that there are strong reasons to preserve it.
So, how did we get here? It has been, to say the least, the perfect storm. A precipitous decline in revenue and a tough economy have coupled with a credit crisis, making it extremely difficult to support our debt. All of our major advertising categories have been dramatically impacted.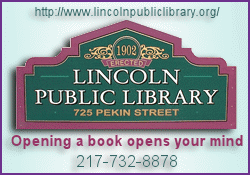 By restructuring our debt, we will reduce the pressure on the company's operating businesses, enabling us to pursue our vision of creating a sustainable, cutting-edge media company that is valued by our readers, viewers, and advertisers, and that plays a vital role in the communities we serve.
This filing should not impact the way you do your jobs on a day-to-day basis. We will continue to operate responsibly in a challenging environment -- aggressively managing costs and maximizing revenue opportunities. These are all things we would do whether or not we were restructuring our debt.