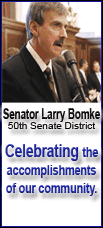 Mike Groh was among three assistant coaches who resigned in a shakeup brought on by his father's annual review, Al Groh said in a statement Monday. He said assistant head coach and defensive backs coach Steve Bernstein would retire and defensive line coach Levern Belin intended to pursue other opportunities.
"There are no scapegoats here," Al Groh said in the statement after commending the coaches for their commitment to the university. "The head coach is responsible for the team."
Virginia finished 5-7 this year.