Coaches Vs. Cancer Suits and Sneakers This Weekend

Send a link to a friend
[February 02, 2008] CHAMPAIGN -- The Coaches vs. Cancer Suits and Sneakers awareness event is this weekend. The announcement was made by the National Association of Basketball Coaches, in conjunction with the American Cancer Society.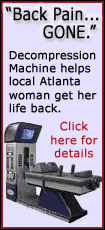 The National Association of Basketball Coaches is encouraging member coaches and coaching staff to wear sneakers with their suits at games this weekend to show support for the Coaches vs. Cancer program. Both the Purdue and Illinois coaching staffs will be participating on Saturday at the Assembly Hall.

By wearing sneakers, coaches are raising awareness among high school and college basketball audiences about the fight against cancer and the importance of good nutrition and physical activity in reducing people's risk of the disease. Studies have shown that at least one-third of cancer deaths could be prevented with proper diet and exercise. By simply wearing sneakers with their game attire Feb. 1-3, coaches are serving as role models in communicating this important message to their fans and communities.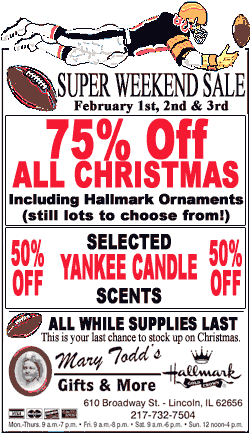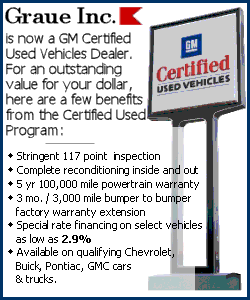 Coaches vs. Cancer is a nationwide collaboration between the American Cancer Society and the National Association of Basketball Coaches that empowers basketball coaches, their teams and communities to join the fight against cancer. The program leverages basketball coaches' personal experiences, community leadership and professional excellence to increase cancer awareness and raise funds to fight the disease through year-round educational efforts and fundraising activities. Since the program's inception in 1993, more than 500 coaches have raised nearly $40 million to support the American Cancer Society's efforts to eliminate cancer as a major health problem.
Suits and Sneakers unites coaches from across the country in the common effort to raise cancer awareness in their communities. For more information about the American Cancer Society and the Coaches vs. Cancer program, call 1-800-ACS-2345 or visit www.coachesvscancer.org.
[Text from file received from Kent Brown, assistant athletics director, sports information director, University of Illinois]