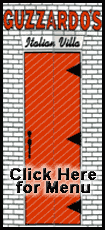 Today's highlight in history:
On Feb. 14, 1929, the "St. Valentine's Day Massacre" took place in a Chicago garage as seven rivals of Al Capone's gang were gunned down.
On this date:
In 1778, the American ship Ranger carried the recently adopted Star and Stripes to a foreign port for the first time as it arrived in France.
In 1859, Oregon was admitted to the Union as the 33rd state.
In 1894, comedian Jack Benny was born Benjamin Kubelsky in Waukegan, Ill. (See related article.)
In 1895, Oscar Wilde's final play, "The Importance of Being Earnest," opened at the St. James' Theatre in London.
In 1903, the Department of Commerce and Labor was established. (It was divided into separate departments of Commerce and Labor in 1913.)
In 1912, Arizona became the 48th state of the Union.
In 1920, the League of Women Voters was founded in Chicago; its first president was Maud Wood Park.
In 1962, First lady Jacqueline Kennedy conducted a televised tour of the White House.
In 1979, Adolph Dubs, the U.S. ambassador to Afghanistan, was kidnapped in Kabul by Muslim extremists and killed in a shootout between his abductors and police.
In 1988, Broadway composer Frederick Loewe, who wrote the scores for "My Fair Lady" and "Camelot," died in Palm Springs, Calif., at age 86.
Ten years ago: Authorities officially declared Eric Rudolph a suspect in the bombing of a Birmingham, Ala., abortion clinic and offered a $100,000 reward. Russia's Ilya Kulik won the men's figure skating gold medal at the Nagano Olympics.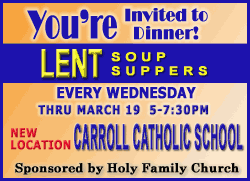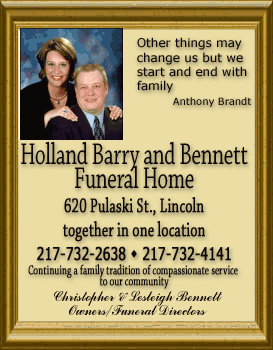 Five years ago: In a dramatic showdown, major powers rebuffed the United States in the U.N. Security Council and insisted on more time for weapons inspections in Iraq. Earlier, chief U.N. weapons inspector Hans Blix told the Council his teams had not found any weapons of mass destruction in Iraq. "Dolly" the cloned sheep was put down after premature aging and disease marred her short existence and raised questions about the practicality of copying life.
One year ago: Challenged on the accuracy of U.S. intelligence, President Bush told a news conference there was no doubt the Iranian government was providing armor-piercing weapons to kill American soldiers in Iraq, and he said he would fight any attempt by the Democratic-controlled Congress to cut off money for the war. ConAgra recalled all Peter Pan and Great Value peanut butter made at a Georgia plant because of a salmonella outbreak.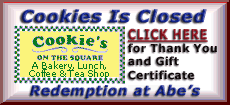 Today's birthdays: TV personality Hugh Downs is 87. Actress-singer Florence Henderson is 74. Country singer Razzy Bailey is 69. Jazz musician Maceo Parker is 65. Movie director Alan Parker is 64. Journalist Carl Bernstein is 64. Sen. Judd Gregg (R-New Hampshire) is 61. TV personality Pat O'Brien is 60. Magician Teller (Penn and Teller) is 60. Cajun singer-musician Michael Doucet is 57. Actor Ken Wahl is 51. Opera singer Renee Fleming is 49. Actress Meg Tilly is 48. Singer-producer Dwayne Wiggins is 47. Actor Enrico Colantoni is 45. Actor Zach Galligan is 44. Actor Valente Rodriguez is 44. Rock musician Ricky Wolking (The Nixons) is 42. Tennis player Manuela Maleeva is 41. Rock musician Kevin Baldes (Lit) is 36. Rock singer Rob Thomas (Matchbox Twenty) is 36. Actor Freddie Highmore is 16.
Thought for today: "We are effectively destroying ourselves by violence masquerading as love." -- R.D. Laing, Scottish psychiatrist (1927-1989)
Copyright 2007 The Associated Press. All rights reserved. This material may not be published, broadcast, rewritten or redistributed.