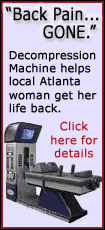 Butch finished with 13 points and four rebounds in a game the Badgers guards dominated. Jason Bohannon scored 18 points, all on 3-pointers, and Michael Flowers added 15, hitting three more 3s for Wisconsin (20-4, 10-2 Big Ten).
Indiana (20-4, 9-2) was led by Eric Gordon with 23 points and D.J. White with 17 points and eight rebounds, but it wasn't quite enough on a night basketball was overshadowed by coach Kelvin Sampson's alleged off-the-court transgressions.
Just hours before tipoff, Sampson was accused by the NCAA of committing five "major" rules violations. It created a surreal atmosphere at a university where basketball is king, and some fans couldn't wait to voice their opinions.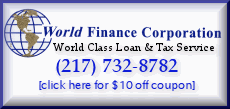 When Sampson was introduced, there were more boos than cheers and two middle-aged fans seated across from the Hoosiers coach wore white sweat shirts that had "Bring Back Bobby" scribbled in black marker, a reference to former Indiana coach Bob Knight.
Sampson also had some fans in the crowd.
A few students seated behind the south basket wore light blue T-shirts with red ties -- Sampson's trademark outfit. And two students in the same area, but one section apart, held up homemade signs that read "Sampson can call me anytime."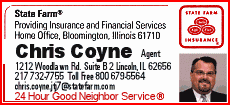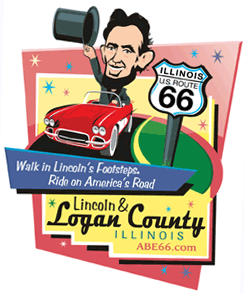 But the distraction appeared to affect the Hoosiers' perimeter defense in the first half, when Wisconsin hit 8-of-15 from beyond the arc.
Initially, it looked like Indiana, which upset then-No. 2 Wisconsin in last season's matchup in Bloomington, would have the upper hand again as they built a 23-14 with 7:10 to go in the half.
But the Badgers got back in the game with 3-pointers. Flowers and Bohannon connected on three straight 3s to make it 25-23 and they only trailed 37-36 at halftime.
Indiana righted itself early in the second half, building a 46-40 lead before Wisconsin went on a 9-2 run to take a 49-48 lead with 11:59 to go.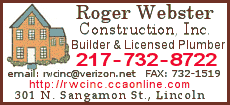 From there, neither team could pull away and during the final 96 seconds, the teams traded the lead seven times, including Butch's surprise bank shot.
Indiana had a chance to win it at the buzzer, but Jamarcus Ellis' 3-pointer bounced off the back of the rim.
[Associated Press; By MICHAEL MAROT]
Copyright 2007 The Associated Press. All rights reserved. This material may not be published, broadcast, rewritten or redistributed.