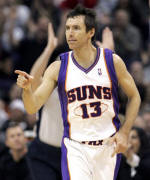 Nash, Suns Win

Send a link to a friend
[February 15, 2008] PHOENIX (AP) -- Steve Nash had 24 points and 13 assists and the Phoenix Suns pulled away in the final quarter to beat the weary and short-handed Dallas Mavericks 109-97 on Friday night.
Amare Stoudemire and Leandro Barbosa scored 26 apiece and Boris Diaw 19 Leandro Barbosa for the Suns, who shot 57 percent and improved to 3-2 since Shawn Marion and Marcus Banks were sent to Miami for Shaquille O'Neal.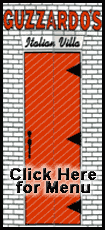 O'Neal, sidelined with a hip injury, is scheduled to make his Phoenix debut next Wednesday against his old team, the Los Angeles Lakers.
Dirk Nowitzki scored 36 points and Jason Terry 29 for the Mavericks, who were without Josh Howard, Jerry Stackhouse and Devin Harris because of injuries.
The Mavericks were playing their fourth game in five nights -- a day after they were close to acquiring All-Star guard Jason Kidd from New Jersey -- but stayed close until the Suns put it away with an 11-2 run late in the final quarter.
Dallas shot 29 percent (7-for-24) in the third quarter while Phoenix took a 77-73 lead, with Barbosa scoring on his own rebound with a second left.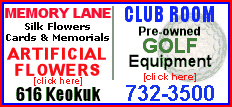 Stoudemire and Barbosa scored to start the fourth quarter to put the Suns ahead 81-73 with 11:21 to go. A four-point play put Phoenix ahead 91-84 7:03 from the finish. Nowitzki was called for goaltending on Boris Diaw's inside shot, and Eddie Jones was whistled for a foul. Jones drew a technical for complaining. Nash made one free throw and Diaw another.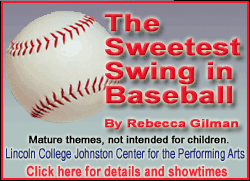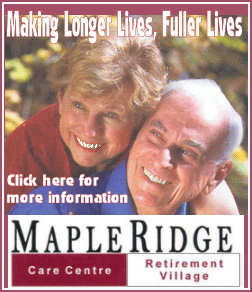 Stoudemire converted a three-point play on a thunderous dunk, then Barbosa scored on a fastbreak and it was 100-91 with 3:22 to play.
After Nowitzki's inside basket, Diaw made a 17-footer and Barbosa got another layup after a Dallas turnover, putting Phoenix ahead 104-93 with 1:51 left.
After going 0-for-11 on Tuesday night while being heckled in Dallas, Devean George was 0-for-2 before making a 3-pointer to end the skid. George exercised his no-trade clause to block a seven-player deal that would have brought Kidd to the Mavs. George declined to talk to reporters before the game and finished with seven points.
Notes: The Suns' Brian Skinner missed the game because of the flu. ... Mavs coach Avery Johnson believes he will have a fully healthy team when it next practices on Tuesday. He wouldn't comment on whether he thought that would include Kidd. ... Phoenix had its 100th consecutive home sellout.
[Associated Press; By BOB BAUM]
Copyright 2007 The Associated Press. All rights reserved. This material may not be published, broadcast, rewritten or redistributed.