Gibson will compete in the 3-point shootout Saturday, and will be hard to beat he shoots the way he did against the defenseless rookies. He finished three points shy of the game record, set by Amare Stoudemire in 2004.
He had a chance to tie, but was short from just inside halfcourt as the buzzer sounded.
Rudy Gay added 22 points, while Brandon Roy and Jordan Farmar scored 17 apiece for the sophomores, who won their sixth straight in the series.
Kevin Durant, the No. 2 pick in the draft, scored 23 points for the rookies. Al Horford had 19, while the Nets' Sean Williams finished with 17 points and 10 rebounds.
As usual, there was little defense played. But things fell apart for the rookies when they started trading 2s for 3s.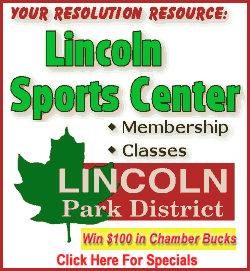 The rookies led late in the first half before Gibson's surge began. He drilled back-to-back 3s to turn a three-point deficit into a three-point lead, then added three more over the next few minutes to give the sophomores a 55-44 advantage.
Most of the 3s came from the left side, where James had a courtside side along with fellow All-Stars Kevin Garnett, Carmelo Anthony and Chris Bosh. James rose and screamed after a couple of them, and once even walked all the way to the scorer's table, perhaps to say something to one of the television announcers.