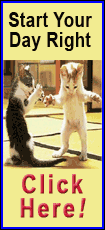 Todd Bodine missed his brother's Daytona victory in 1986.
Now, he knows how it feels to win at NASCAR's most famous track.
Bodine held off a late push from Kyle Busch and Johnny Benson to win the season-opening truck race Friday night and pick up his first victory at Daytona International Speedway.
Bodine needed 17 years and 34 tries to get it.
"Finally to get to Victory Lane, it was incredible," Bodine said. "This racetrack has been pretty cruel to us and now it's been pretty good to us in a couple ways."
Bodine was in North Carolina, working on his late model stock car, when Geoff Bodine won the 1986 Daytona 500.
He missed that party.
He was at the center of this one.
"It's different," he said. "I'm not going to say it's better. It's just different. When you watch your brother go to Victory Lane in the Daytona 500, there's a lot of pride in knowing your brother accomplished something that not a lot of people can accomplish or even get the opportunity to accomplish.
"It's a whole different feeling. It's pride and a little bit of redemption. I've been so close before."
The 2006 Craftsman Truck Series champion passed Erik Darnell coming off pit road with about 13 laps to go, then stayed out front the rest of the way to claim the Chevy Silverado 250.
Busch was second, followed by Benson, David Starr and Rick Crawford - giving Toyota the top four spots.
Busch waited patiently to make a move on Bodine and drove high with a few hundred feet to go. Bodine blocked him up the track, which allowed Benson to get a run on the inside. It wasn't enough.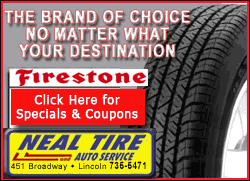 Bodine edged both by a bumper.
"It's super," Benson said. "Todd's been racing for many, many years. I didn't realize that was his first win here, but that's cool. Any time you can win a race here, no matter what it is, it's a great accomplishment."
Darnell looked like he would be the guy to beat in the second half of the caution-filled race.