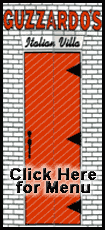 The surprise was Ernie Els, who has never advanced beyond the second round of Match Play in America. He had said in interviews and on his Web site that he would skip the tournament and not make his PGA Tour debut until Florida, then changed his mind.
The field, determined by the world ranking, will not be set until 5 p.m. Monday. If anyone withdraws after that, his opponent will get a pass into the second round. For the second straight year, it will be held at The Gallery north of Tucson.
Woods, who has lost only once in the first round in his eight appearances, will play FBR Open champion J.B. Holmes, who is No. 65 and got into the World Golf Championship when Brett Wetterich withdrew because of a shoulder injury.
Phil Mickelson (No. 2) will face Pat Perez in a match between two players from San Diego. Steve Stricker (No. 3) will play Daniel Chopra, a rematch of sorts from the Mercedes-Benz Championship, when Chopra beat Stricker in a four-hole playoff.
Els is the No. 4 seed and would play Jonathan Byrd.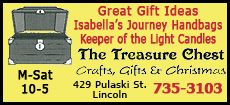 The 64-man field consists of only 20 Americans, the fewest since this event began in 1999 and 40 Americans were in the field (including Brian Watts and Andrew Magee, whose parents lived out of the country when they were born).
Australia had 10 players qualify, with Adam Scott (No. 5) the highest seed. He would face Brendan Jones of Australia in the opening round. South Africa and England each had six players. Eighteen countries are represented in the field.
The odd man out is Anthony Kim, who was poised to play Woods until Els changed his mind and entered.
"It did surprise me," Kim said of Els entering the Match Play. "But he deserves to go, and I don't. I just have to play better."