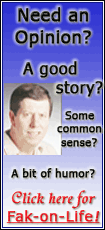 "The surge to $100 and beyond earlier this week was overdone," said Victor Shum, an energy analyst with Purvin & Gertz in Singapore. "It has little to do with oil market fundamentals and so it's not surprising that the oil market has pulled back."
The Energy Department's Energy Information Administration reported Thursday that U.S. crude oil inventories rose 4.2 million barrels in the week ended Feb. 15, more than the 2.9 million barrel increase analysts surveyed by Dow Jones Newswires had expected.
Stocks of distillates, which include heating oil, fell 4.5 million barrels, three times the 1.5 million barrel drop forecast. Gasoline supplies rose 1 million barrels, in line with expectations, bringing gasoline inventories to a 14-year high and possibly limiting spring price increases.
Traders chose to focus on the crude number. Many analysts believe rising supplies and the falling demand noted in a number of recent reports means oil prices will eventually fall.
Light, sweet crude for April delivery lost 28 cents to $97.95 a barrel in Asian electronic trading on the New York Mercantile Exchange by midafternoon in Singapore. The contract fell $1.47 overnight to settle at $98.23 a barrel.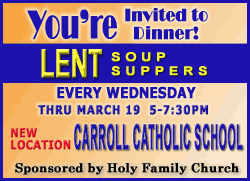 March oil rose to a new settlement record of $100.74 and a new trading record of $101.32 before expiring Wednesday.

"The surge was really all attributed to investors getting into commodities in general as a safe haven from equities and credit markets," Shum said.

Prices have spiked in recent days on buying fueled in part by investors attracted to the oil market as a safeguard against inflation and a falling dollar.

Heating oil prices lost 0.12 cent to $2.7369 a gallon while gasoline futures declined 1.01 cents to $2.5119 a gallon.

Natural gas futures fell 2.8 cents to $8.863 per 1,000 cubic feet.

In London, Brent crude futures fell 10 cents to $96.14 a barrel on the ICE Futures exchange.

[Associated Press; By GILLIAN WONG]

Copyright 2008 The Associated Press. All rights reserved. This material may not be published, broadcast, rewritten or redistributed.