Federer, Henin Top Seeds in Australia

Send a link to a friend
[January 10, 2008] MELBOURNE, Australia (AP) -- Roger Federer and Justine Henin took the No. 1 seeds at the Australian Open on Thursday.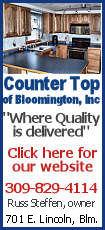 As usual at the season's first major event, the top 32 players have been seeded according to their world rankings.
Spain's Rafael Nadal is second, followed by Serbia's Novak Djokovic on the men's side. Russia's Svetlana Kuznetsova was No. 2 among the women, ahead of Serbians pair Jelena Jankovic and Ana Ivanovic and Russia's Maria Sharapova.
Sharapova was seeded No. 1 last year when she lost the final to Serena Williams, who was unseeded and ranked No. 81 before her stunning comeback to win an eighth Grand Slam singles title.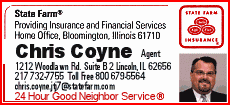 Serena Williams was seeded seventh this year, one spot above sister Venus Williams, who missed last year's Australian Open.
Federer is aiming to become the first man in the Open era to win three consecutive Australian Open singles titles.
He has reached the final of all four Grand Slams in the last two seasons, losing only on both trips to Roland Garros to Nadal.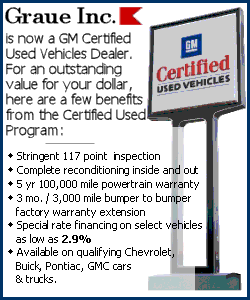 Federer missed his regular Australian Open tuneup at Kooyong this week because of a stomach virus, but expects to be ready when the Open starts Monday.
The draws contain the top 32 ranked women and 30 of the top 32 men. Tommy Haas of Germany and Argentina's Guillermo Canas have withdrawn with shoulder and wrist injuries.
The draw for the Australian Open will be made Friday.
Copyright 2007 The Associated Press. All rights reserved. This material may not be published, broadcast, rewritten or redistributed.