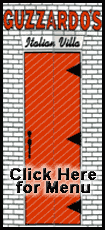 Krzyzewski, the third winningest active coach, improved his career record to 787-262 and broke a tie with Lefty Driesell. Next is San Francisco's Eddie Sutton with 798 career wins.
DeMarcus Nelson and Greg Paulus each scored 13 points and helped the Blue Devils (12-1) beat Temple for the eighth straight time.
The Blue Devils appeared on their way to another easy non-conference victory until a surprising 8-minute scoreless drought in the second half that sliced a 19-point lead down to eight.
Kyle Singler snapped the skid with two free throws and Gerald Henderson, a Philly high school standout, followed with a dunk to break Duke out of its funk and it cruised from there.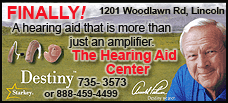 Dionte Christmas sparked Temple's rally with three 3-pointers and led the Owls (6-7) with 23 points. Mark Tyndale scored 20 for the Owls, denied their first win against a non-conference top 10 team in more than five years.
Nelson hit a 3 and King added two more early in the second half to give Duke some breathing room. The Blue Devils needed it, too, because Christmas started his hot streak with two 3s sandwiched between Duke's long-range shots to make it 53-34.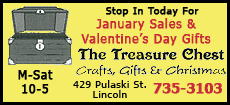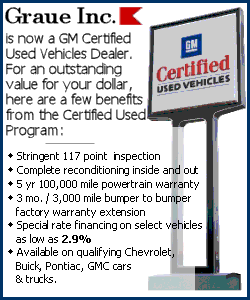 Then the Blue Devils simply went cold. King's 3 were the last points for Duke for exactly 8 minutes and that was the window Christmas needed to take over and give the Owls some hope in front of 18,030 fans at the Wachovia Center, home of the NBA's 76ers.
Christmas, who leads the Owls at 20.9 points, hit another 3 and went 8-for-9 from the free-throw line. He scored all the points in an 11-0 run that cut the gap to 53-44.
Once the Blue Devils broke the scoreless streak, they did just enough to slowly build on their lead. Jon Scheyer hit a 3 for a 64-59 lead and the Owls could never get any serious offensive production from anyone other than Christmas and Tyndale.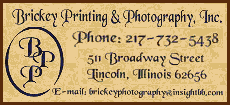 The Owls trailed 18-16 until they unraveled after a slew of poor shots and turnovers. Duke took control from there, making four layups, a 3-pointer and a free throw during a 12-0 spurt and took a 39-23 lead into halftime.
[Associated Press; By DAN GELSTON]
Copyright 2007 The Associated Press. All rights reserved. This material may not be published, broadcast, rewritten or redistributed.