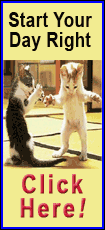 Whichever team gets the quarterback on the ground most often in Sunday's NFC championship game could be the one headed to the Super Bowl. And both the Giants and Packers excel at pressuring and punishing opposing passers, even if Brett Favre or Eli Manning gets his pass away.
"I think a sack is a glorified stat," Green Bay defensive end Aaron Kampman said. "Trust me, we all try to get them. I try to get them. You know, it's a great thing. But in the end, if I, or anyone, can force an incompletion, can force a hurried throw that leads to an incompletion, a ball hit afterwards, all those things factor into the game. So yeah, I feel very comfortable with how we're rushing."
Which should make Manning feel, well, very uncomfortable.
Then again, Manning has gotten strong protection late in the season and in the playoffs. One major reason for the Giants' astounding 9-1 road mark is that Manning has remained upright so often in away games.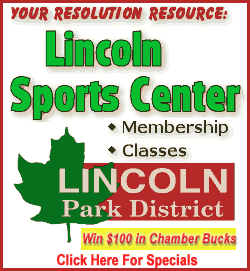 "I don't know if that is going to happen, but just to be in situations where you can still run the ball possibly, you can still throw it," Manning cites as the key to offsetting the Packers' sack patrol. "You can get the ball out quickly and do some shorter throws if you have to get the ball in the receiver's hands to see if they can run for a first down."
Manning won't be doing much running or scrambling; he's a pretty stationary target. That means if the Packers (14-3) can slow Brandon Jacobs, Ahmad Bradshaw and New York's running attack, they can tee off on the fourth-year quarterback playing in the biggest game of his life.
"I have a lot of faith in our guys up front, in our pass rush, and they'll get there. They'll do what they have to do," linebacker Nick Barnett said. "They work hard every week to get there. And sometimes, we may not get the sacks in the game, but we have a lot of pressures, a lot of knockdowns, hurries, and that's just as good as sacks for us, incomplete passes."
Last week, on a snow-covered Lambeau Field turf, the Pack had little trouble styming Seattle's formidable pass rush. While playing conditions figure to be drier, but much colder, on Sunday, the footing isn't likely to be ideal for Osi Umenyiora, Michael Strahan and company.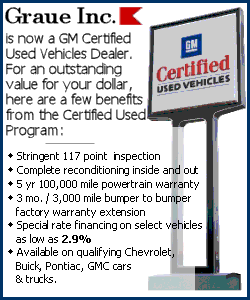 Plus, Favre is a master at avoiding pressure and sacks, moving just enough to find passing lanes, and using a quick release to get the ball downfield. That's one reason Green Bay so often uses four and even five wide receivers; the coaches have tremendous faith in the offensive line's protection skills.
"They are very difficult to have a sack (against)," Giants sacks leader Umenyiora said of the Packers, who allowed only 19 sacks all season, 15 on Favre. "They have a good offensive line, but he doesn't take any sacks. He throws the ball very, very quick. So we are going to have to really try to get our hands up, get in his face a little bit and see if we can play the game that way."
The Giants (12-6) have played the game that way extremely well, and their 53 sacks topped the NFL this season, with Umenyiora pacing New York with 13 - one more than Green Bay leader Kampman. They've scrapped a four-DE alignment on passing downs since linebacker Mattias Kiwanuka, a converted end, broke his leg on Nov. 18. But even with a more conventional scheme, the pressure remained staunch, and the sacks kept coming.
Considering New York's banged-up secondary, the Giants might need to be in Favre's face on every snap.
"We have confidence in all the guys that are on our team," defensive coordinator Steve Spagnuolo said, "so when one guy goes down, we put another guy in. I guess I would be lying if I didn't say there was some concern and you think about some change, but if you're too far from what you are and what you do, I think you can get into trouble that way, too."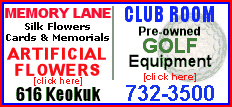 The idea, then, is stay true to your roots, which is exactly what Strahan expects both sides will do.
"This is going to be a game of will, a game of whoever wants it the most," he said. "That is what the playoffs are all about, so this is going to be a very interesting battle. Us, a team that has a strong will and plays well on the road, and that team that has a strong will and plays well at home."
[Associated Press; By BARRY WILNER]
Copyright 2007 The Associated Press. All rights reserved. This material may not be published, broadcast, rewritten or redistributed.