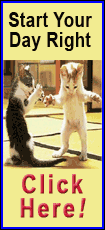 Kobe Bryant, attempting only seven shots and making five, had 17 points and a season-high 11 assists and Lamar Odom added 15 points, 11 rebounds and seven assists for the Lakers (27-12), who outscored the Nuggets 31-8 to finish the third period and start the fourth for a 108-87 lead.
The Nuggets played the final 2 1/2 quarters without Carmelo Anthony, who sprained his left ankle midway through the second period. Team spokesman Eric Sebastian said X-rays of Anthony's ankle were negative, and the 23-year-old forward was to be re-evaluated Tuesday in Denver.
Anthony, the NBA's fourth-leading scorer with a 25.8-point average, made a jump shot with 5:58 left before halftime before landing on Bryant's right foot. Anthony dropped to the floor, grabbing his ankle in pain. He left with 13 points and four rebounds.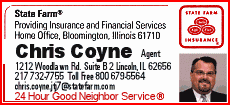 Allen Iverson led Denver (24-16) with 24 points and seven assists. Linas Kleiza added 21 points, Marcus Camby had 18 points and 12 rebounds and Kenyon Martin added 16 points and 11 rebounds for the Nuggets (24-16), who lost their fourth straight road game.
The Lakers, already without center Andrew Bynum until at least the middle of March, got more bad news before the game, learning forward Trevor Ariza would be sidelined about eight weeks because of a broken bone in his right foot -- an injury he sustained Sunday in practice.
But they had more than enough to complete a sweep of the season series with the Nuggets, winning the three games by an average of 16.3 points per game while moving within one game of the Western Conference-leading Phoenix Suns.
Camby scored 10 points during a 22-10 run to start the third quarter, giving the Nuggets a 79-77 lead. But three 3-pointers by Fisher and another by Farmar sparked a 14-3 spurt that put the Lakers ahead 91-82 entering the final period.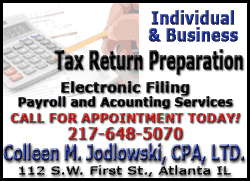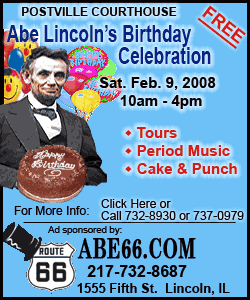 A 17-6 run to open the fourth quarter gave the Lakers their 21-point lead.
Bryant didn't take a shot of any kind until making two free throws with 8:40 left before halftime, giving the Lakers a 49-35 lead.
Bryant took, and made, his first field-goal attempts on the next two Los Angeles possessions, making it 53-37. He wouldn't attempt another shot in the first half, which ended with the Lakers leading 67-57.
Kwame Brown, booed every time he touched the ball during a difficult third quarter in the Lakers' previous game, was cheered early in this one, especially after a pair of dunks in the opening 3 1/2 minutes.
Brown, Bynum's replacement at center, had seven points and a season-high 11 rebounds.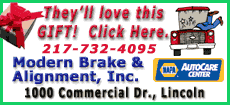 Notes: The Lakers also have been playing without C Chris Mihm (sore right Achilles' tendon) and F Vladimir Radmanovic (sprained right ankle). They hope both will be back in the next couple weeks. ... Martin returned to action after missing three games with a staph infection, but teammate Eduardo Najara sat out because of an injured right elbow. ... The Lakers beat the Nuggets 127-99 at Staples Center on Nov. 29, and 111-107 six days later in Denver despite Iverson's 51 points. ... The Lakers have won 15 of their 17 games against the Nuggets at Staples Center since the facility opened in 1999.
[Associated Press; By JOHN NADEL]
Copyright 2007 The Associated Press. All rights reserved. This material may not be published, broadcast, rewritten or redistributed.