Hours after the Angels acquired slugger Mark Teixeira in a trade, Lackey blanked Boston until Dustin Pedroia grounded a sharp single through the left side with one out in the ninth.
Kevin Youkilis followed with a home run over Fenway Park's Green Monster to spoil the shutout bid, but Lackey finished the two-hitter to help the Angels (66-40) improve on what was already the best record in baseball.
The right-hander nearly became the first visiting pitcher in 50 years to toss a no-hitter at Fenway, according to the Elias Sports Bureau. Hall of Famer Jim Bunning did it for Detroit on July 20, 1958.
Lackey (9-2) struck out four and walked two in his 12th career complete game and second this year after missing the first six weeks of the season with a strained triceps. As he left the field, he received polite applause from the fans who had remained from the sellout crowd.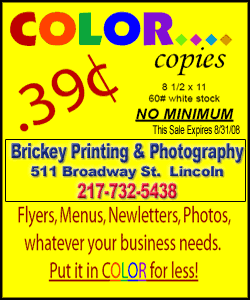 Red Sox rooters are growing accustomed to great pitching performances. The past two major league no-hitters were thrown by Boston pitchers at Fenway Park, immortalized by John Updike as a "lyric little bandbox."
Jon Lester's gem in May followed Clay Buchholz's no-hitter last September in his second big league start.
Buchholz was the losing pitcher Tuesday night.
The AL leader in ERA last season, Lackey allowed just two baserunners -- on a hit batsman and a walk -- in the first six innings.
David Ortiz led off the seventh with a long drive that Vladimir Guerrero caught with a hop just a few steps in front of the short bullpen wall in right. Manny Ramirez followed with a chopper down the third-base line; Chone Figgins' throw pulled first baseman Robb Quinlan off the bag, but since Ramirez was in a brisk jog he was out anyway.
The fans let Ramirez know they didn't think he was hustling, booing the enigmatic outfielder who could be traded before Thursday's deadline.