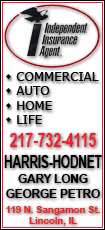 He told the judge that "I've brought shame on myself, my family and the profession."
Defense attorney John Lauro asked Amon to give his 41-year-old client probation, saying the ex-official was a gambling addict who destroyed "the career he loved" and needed treatment, not incarceration. Donaghy also had sought to make amends by revealing "the good, the bad and the ugly" about the league's officiating, the attorney added.
During the NBA finals, Donaghy said in a court filing that the league routinely encouraged refs to ring up bogus fouls to manipulate results, while discouraging them from calling technical fouls on star players.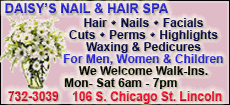 In the end, Amon refused Donaghy's plea to stay out of prison, though she imposed a penalty that was not as tough as the 33 months he could have received. Donaghy must surrender to prison on Sept. 23.
Case closed for him. For the NBA, the damage lingers.
Commissioner David Stern has made several moves to quell doubts about the integrity of the NBA's officiating, with more developments to come.
Former Army Gen. Ron Johnson has been hired as senior vice president of referee operations, Bernie Fryer and Joe Borgia were promoted to new management positions and the league reassigned Ronnie Nunn, who had been the director of officials for five years.
Still pending is a league-commissioned review of officiating by former federal prosecutor Lawrence Pedowitz. "I am conducting additional interviews and hope to obtain additional information from the government. My review is well-advanced but not complete," Pedowitz said Tuesday. No date has been set for the report's release.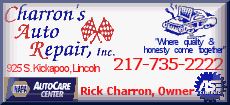 Justin Wolfers, an assistant professor of business and public policy at Penn's Wharton School, who co-authored a study that said white referees called fouls at a greater rate against black players than against white players, said the league needs to share all the information it has.
"Any fan who sees anything other than transparency will have questions," he said. "I think they want to be as much of an open book with fans, journalists and researchers as they can possibly be."
Perhaps most shocking were Donaghy's charges during the highly anticipated finals between the Boston Celtics and the Los Angeles Lakers that results were manipulated to help ticket sales and television ratings.
The allegations -- contained in court papers arguing that Donaghy deserved leniency for voluntarily disclosing the alleged corruption -- included one instance claiming referees rigged a 2002 playoff series to force it to a revenue-boosting seventh game.
Though the papers didn't name the teams involved, only the Los Angeles Lakers-Sacramento Kings series went to seven games during those playoffs. The Lakers went on to win the championship.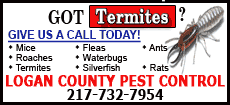 Both Stern and the league's officials have said Donaghy made the claims to get a lighter sentence.