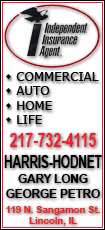 Corky Miller's throw sailed into left field, allowing Pujols to score and give the win to Ryan Franklin (4-4). The Cardinals made it a laugher in the ninth off Mike Gonzalez, though only one of the five runs he surrendered in two-thirds of an inning was earned.
Just before the game, the Braves traded slugging first baseman Mark Teixeira to the Los Angeles Angels, essentially giving up on the idea of contending in the NL East this season.
The Cardinals, trying to stay with Chicago and Milwaukee in the Central, won their second straight after a stretch of six losses in seven games. The fading Braves have surrendered 42 runs during a four-game losing streak.
Teixeira took batting practice with Atlanta before the game, then got word he had been dealt to the Angels ahead of Thursday's trade deadline.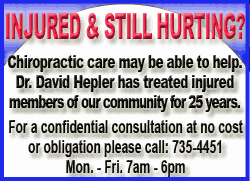 General manager Frank Wren said his team was in no position to contend for the playoffs after learning that ace pitcher Tim Hudson could be done for the season, the latest in a devastating series of injuries.
Greg Norton, who came into the game hitting .215, took over at first base and filled Teixeira's cleanup spot in the order. Omar Infante batted fifth in place of injured third baseman Chipper Jones. Figuring in Mark Kotsay, the 3-4-5 hitters came in with nine homers and 59 RBIs combined.
St. Louis jumped ahead in the second after the first two hitters struck out. Yadier Molina singled and came all the way around to score on Brendan Ryan's double.
The Braves struck right back with two runs in the bottom half. Kelly Johnson doubled and scored on Jeff Francoeur's single. Francoeur scored on Gregor Blanco's two-out single to center.
But that was it for the Braves' offense. They have struggled to hit in the clutch all season and had little chance of reversing that trend with a depleted lineup.