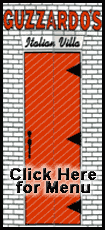 "That's my expectation, my goal right now," Stamkos said. "Obviously, if I'm able to do that, I'm definitely going to have expectations that I put on myself to produce. I'm known as an offensive player, and I definitely want to put up some reasonable numbers."
The standard entry-level contract includes a yearly base salary of $875,000, as well as a maximum of $8.55 million in performance bonuses.
The Lightning won an NHL-low 31 games last season, and the addition of Stamkos is part of a massive overhaul of the roster since new owners Oren Koules and Len Barrie took control of the team in June.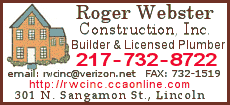 Mark Recchi, Ryan Malone, Radim Vrbata, Olaf Kolzig, Adam Hall, Wyatt Smith, Gary Roberts and Vinny Prospal are among the veterans brought in this summer, a group Stamkos expects to learn from as a rookie.
The Lightning also hired Barry Melrose as coach.
"I think he expects me to play a pretty big role," Stamkos said. "Obviously, I've got to prove I can play at the level first. But based on my playing in juniors, and the way I have developed over the past few seasons, he thinks I'm ready and I think I'm ready."
Stamkos had 100 goals and 97 assists in 124 games over two seasons for Sarnia in the Ontario Hockey League.
He is the third player the Lightning have drafted No. 1 overall, joining Roman Hamrlik in 1992 and Vincent Lecavalier in 1998.