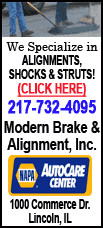 Team spokesman Jeff Nelson said Wednesday no information was available on why they were dismissed.
Baker and Taylor were disciplined by the school and Paterno for the fights last year.
Baker was sentenced to two years' probation in Centre County court in May for his role in two separate fights. He was allowed to work out with the team.
Taylor was sentenced to one year of probation for his role in a campus fight. He was not scheduled to rejoin the Nittany Lions until Aug. 16.