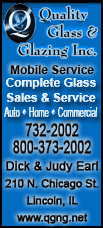 Dr. James Andrews and an associate performed the arthroscopic procedure in Birmingham, Ala. Smoltz said last week he expected to get a definitive word on his comeback hopes immediately after the operation, but no such announcement was made public.
"The prognosis on John's shoulder is unclear based on the findings of today's surgery," said Braves general manager Frank Wren. "We will know more as John starts to progress through his rehab."
Braves spokesman Brad Hainje said it will be months before it will be known if Smoltz can pitch again.
The Braves did not release details of the damage to the labrum repaired in the surgery.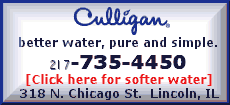 The 41-year-old Smoltz was on the disabled list twice with shoulder problems before ending his season to have the surgery.
"They repaired a lot of damage," said Braves manager Bobby Cox before Tuesday night's game in Chicago.
When asked about Smoltz's future as a pitcher, Cox said "We'll see. He'll start his rehab tomorrow."
Smoltz is the only pitcher in baseball history with 200 wins and 150 saves. He set major league records with 15 victories and 194 strikeouts in the postseason and won the 1996 Cy Young Award.
Smoltz has surprised experts by returning from four elbow surgeries, perhaps leading Cox and Wren to stop short of ruling out another comeback.
A spokesman for Andrews said the doctor would have no comment on the surgery.
"The Braves asked that they be the ones to talk to the media, and we certainly have to respect their wishes, so Dr. Andrews would not be able to comment," spokesman Lanier Johnson said.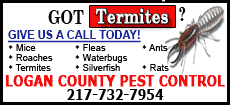 Braves third baseman Chipper Jones is confident Smoltz will pitch again.
"He's very competitive, he's competitive with everything he wants to do," Jones said. "He's come through this situation many times before. He knows what it's going to take. He knows the kind of dedication it's going to take for him to get back and be a quality pitcher in the major leagues. If he puts his mind to it, there is no doubt, none of us have any doubts, that he'll make it back and make it back healthy."
Longtime teammate Tom Glavine, who had to leave Tuesday night's game with an elbow strain after three innings and is likely headed to the DL, said he's also pulling for Smoltz.
"With him being such a good friend of mine, I would love to see everything be OK for him to make a comeback for this team and organization," Glavine said.
"We're going to have to wait and see how it goes. He made it out of surgery good today and hopefully he'll be on the road to recovery and be back here next year."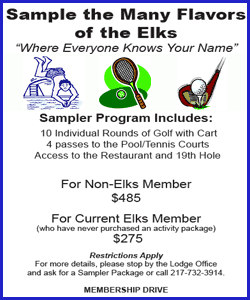 The uncertainty from Cox and Wren about Smoltz's future in the game follows a news conference last week which resembled a retirement ceremony.
Smoltz was in uniform for the news conference last Wednesday. He said he was not ready to walk away from his 20-year career and said he hoped to pitch in 2009. But he also spoke of his career in past tense at times.
"I'm sure when I wake up, the first question I'll ask is, 'What did you find?'" Smoltz said. "I'll have no problem with whatever they tell me."
Wren spoke of the possibility the shoulder surgery could end Smoltz's career.
"This is a sad day for us in many ways," Wren said last week, adding he felt it important to pay proper respect to Smoltz's career if it was indeed over.
Smoltz had his first shoulder surgery following four procedures on his elbow since 1994.
Smoltz has bounced back from each previous surgery.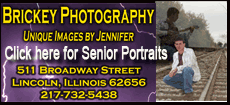 He missed the entire 2000 season recovering from Tommy John ligament replacement surgery. He switched to the bullpen midway through the 2001 season and had 154 saves during his three-plus seasons as the closer, including an NL-record 55 in 2002.
Smoltz then returned to enjoy more success as a starter. Since the 2000 surgery, he is 53-34 with a 3.04 ERA and 154 saves, with his ERA under 3.50 each season.
Smoltz's case for the Hall of Fame includes 210 wins, 154 saves and 3,011 strikeouts. He became the 16th pitcher in major league history to reach 3,000 strikeouts on April 22.
[Associated Press; By CHARLES ODUM]
AP Sports Writer Rick Gano and AP Freelance Writer Patrick Rose in Chicago and Associated Press Writer Jay Reeves in Birmingham, Ala., contributed to this report.
Copyright 2008 The Associated Press. All rights reserved. This material may not be published, broadcast, rewritten or redistributed.