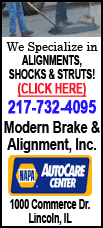 He said Canseco owes him between $350,000 and $500,000 for representing him in civil and criminal matters, contract negotiations, plane trips and book deals. The South Florida Sun-Sentinel first reported the lawsuit.
Saunooke represented Canseco from 2003 until this past April. He filed the lawsuit in Broward County Circuit Court on May 30.
Canseco said he's confident that he will win any challenge if it goes to court. He said his former attorney is only one of many people who have attacked him since he began revealing his use of steroids -- and alleging that of other players -- in baseball several years ago.
"I'm surrounded by liars and thieves," Canseco told The Associated Press.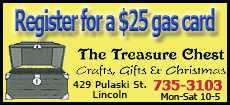 Canseco's current attorney, Gregory Emerson, did not immediately return messages left at his office or his cell phone.
Canseco made allegations in his splashy 2005 book titled, "Juiced: Wild Times, Rampant 'Roids, Smash Hits & How Baseball Got Big." But Major League Baseball and federal investigators have begun to give some of his claims more credibility.
Saunooke said Canseco never paid the money he earned during this time, and when he demanded Canseco pay, the former major leaguer hired Emerson.
"I had thought he was a friend. That's why I stayed with him as long as I did," Saunooke said. "When you represent famous people, it's not easy to run away from them. I'm not the kind of lawyer that would desert my client."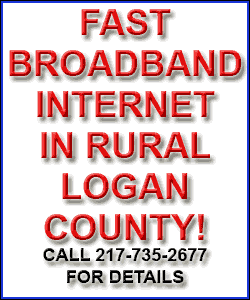 Saunooke said he accompanied Canseco to Washington in 2005 for a congressional hearing on steroid use in Major League Baseball, among other legal issues while he has been his attorney.
"He doesn't have any money problems," Saunooke said. "He just doesn't pay his bills."
[Associated Press; By ANTONIO GONZALEZ]
Associated Press Writer David Fischer in Miami contributed.
Copyright 2008 The Associated Press. All rights reserved. This material may not be published, broadcast, rewritten or redistributed.