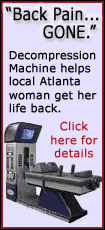 The Labor Department will issue its April Producer Price Index, which will show how fast wholesale costs, including food and energy, are rising. The report, due out at 8:30 a.m. EDT, is forecast to have jumped 0.4 percent after 1.1 percent increase in March.
Rising prices for gasoline and utilities prices are affecting both companies and consumers. If those costs are passed on to the consumer, it could cause a pullback in spending that accounts for more than two-thirds of the U.S. economy.
Investors will also get a better idea about consumer spending with a number of earnings reports from some of the nation's biggest retailers. Home Depot Inc. reported that first-quarter profit fell 66 percent because of the continued housing slump. Also reporting during the session are Target Corp. and Staples Inc.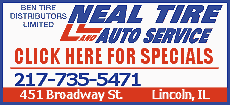 In addition, the International Council of Shopping Centers and UBS Securities releases its weekly data on U.S. chain-store sales. That report, which last fell 1 percent, will be released at 7:45 a.m. EDT.
Dow Jones industrial average futures fell 48, or 0.32 percent, to 12,997. Standard & Poor's 500 index futures shed 6.20, or 0.43 percent, to 1,423.60, and the Nasdaq 100 futures dropped 8.00, or 0.39 percent, to 2,017.75.
Bond prices rose. The yield on the benchmark 10-year Treasury note, which moves opposite its yield, fell to 3.82 percent from 3.83 percent late Monday.
The dollar was mixed against other major currencies.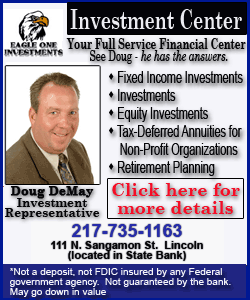 Oil prices extended their advance after closing overnight above $127 for the first time on news that OPEC will not increase its output before its next meeting in September. A barrel of light sweet crude rose cents to $127.24 in premarket trading on the New York Mercantile Exchange.

Federal Reserve Vice Chairman Donald Kohn will speak around 9 a.m. EDT about the economy in a speech in New Orleans. The Chicago Federal Reserve will release its national activity index for April at 8:30 a.m. EDT.

In overseas trade, Tokyo's Nikkei closed down 0.77 percent. In Europe, London's FTSE dropped 1.20 percent, Frankfurt's DAX fell 0.93 percent and Paris' CAC 40 shed 1.18 percent.

[Associated Press; By JOE BEL BRUNO]

Copyright 2008 The Associated Press. All rights reserved. This material may not be published, broadcast, rewritten or redistributed.