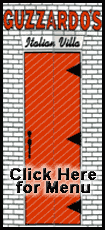 Light, sweet crude for June delivery was up 20 cents at $127.25 a barrel in electronic trading on the New York Mercantile Exchange by noon in Europe.
The contract rose 76 cents on Monday to close at $127.05 after Algerian Energy Minister Chakib Khelil, the current president of the Organization of Petroleum Exporting Countries, was quoted by a government newspaper as saying OPEC would not increase its output during the U.S. summer driving season.
OPEC's next meeting is scheduled for Sept. 9. Oil touched $127.77 on Monday, just shy of the record $127.82 set last week during trading.
Concern about supply has recently become the primary driver of the market, replacing earlier worries about a weakening dollar. Saudi Arabia's announcement that it had increased production by 300,000 barrels a day earlier this month did not alleviate those worries.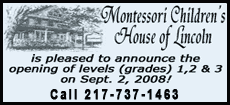 The production increase and the U.S. announcement that it would temporarily stop filling government stockpiles, prices have shown no indication of stopping their record run.
Through Monday's close, the front-month contract has hit nine trading or closing records in 11 sessions.
Also supporting prices, independent refiner Holly Corp. said a key unit at its New Mexico refinery was shut down for repairs, cutting estimated May gasoline production by as much as 756,000 gallons per day. The shutdown occurred while the fluid catalytic cracking unit was being brought back online from a previous shutdown May 7.
The refinery in Artesia, N.M., is Holly's largest.
As oil prices reach new heights, so have gasoline and diesel costs.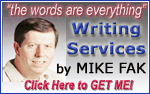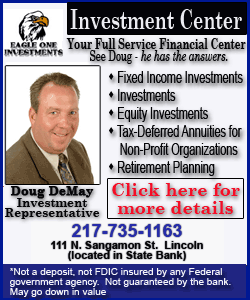 "Average gasoline prices in the U.S. rose for an eighth straight week and for the fifteenth time this year, up 1.8 percent or 6.9 cents to a record $3.791 a gallon (3.8 liters)," noted Stephen Schork in his Schork Report. "Gasoline at the pump is averaging 28 1/2 percent above last year's pace.

"Meanwhile, average diesel prices are up by 43 percent or $1.134 a gallon. As of Monday prices rose 3.7 percent to a $4.497 per gallon average!"

Drivers in some parts of the U.S. are paying considerably more, however. Gas pump prices in parts of California have been stuck above $4 a gallon ($1.05 a liter) for weeks now.

In other Nymex trading, heating oil futures rose by nearly 2 cents to $3.6925 a gallon ($0.97 a liter) while gasoline prices were flat at $3.235 a gallon. Natural gas futures rose by over 2 cents to $10.978 per 1,000 cubic feet.

In London, July Brent crude fell 11 cents to $124.95 a barrel on the ICE Futures exchange in London.

[Associated Press; By GEORGE JAHN]

Associated Press Writer Thomas Hogue contributed to this report from Bangkok, Thailand.

Copyright 2008 The Associated Press. All rights reserved. This material may not be published, broadcast, rewritten or redistributed.