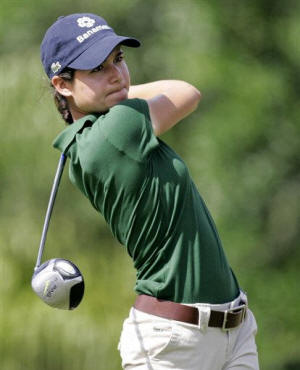 Ochoa withdraws from Sorenstam's tournament

Send a link to a friend
[May 29, 2008] MOUNT PLEASANT, S.C. (AP) -- Lorena Ochoa withdrew from the Ginn Tribute, putting the top-ranked player's duel with tournament host Annika Sorenstam on hold.
Ochoa left for Mexico on Tuesday night, saying in a statement that her uncle was ill.
"I am very sorry to have to withdraw," Ochoa said. "I need to be with my uncle and my family right now."
Ochoa has won six of 13 LPGA tournaments this season. Sorenstam, who Ochoa surpassed last season to take the top spot, has three wins in her final year on the LPGA Tour. Sorenstam announced this month she'll retire after the season.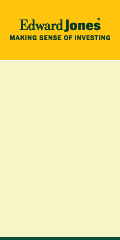 She offered Ochoa her support.
"She is a tremendous ambassador for our game, and we will miss her this week," Sorenstam said. "That being said, family comes first and I know she has a very close family. I respect and support her decision and wish them the best."
Ochoa looked like she would win the inaugural Ginn Tribute last year, holding a two-stroke lead against Nicole Castrale with two holes to play.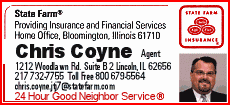 But Castrale caught Ochoa on the 71st hole to force a playoff, then watched the world's best player drive into a marsh on the first playoff hole. That helped Castrale earn her first LPGA victory.
Leta Lindley, who won the LPGA Corning Classic last week, said Ochoa will be missed at RiverTowne Country Club.
"But I guess that leaves a little bit more money for everybody else, the way she's been playing this year," Lindley said.
Ochoa leads the money list with more than $1.83 million earned in nine events this season.
It's the second high-profile withdrawal in as many years for the Ginn Tribute.
Michelle Wie left after playing 16 holes of her opening round, citing a wrist injury. She was playing poorly at 14-over and two shots shy of the LPGA's "88" rule when she stepped away.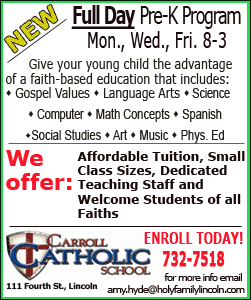 She would have been banned from tour exemptions until the following season for shooting an 88 or higher.
Wie was not offered, nor did she seek, an exemption for the tournament this year.
[Associated Press; By PETE IACOBELLI]
Copyright 2008 The Associated Press. All rights reserved. This material may not be published, broadcast, rewritten or redistributed.