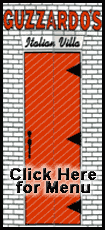 The 18th-ranked Spartans beat Purdue 21-7 on Saturday behind a solid defense and another strong performance from running back Javon Ringer.
He had two touchdowns and 121 yards on 32 carries for Michigan State.
The Spartans (9-2, 6-1 Big Ten) are off next week before traveling to No. 3 Penn State on Nov. 22 to finish the regular season.
Purdue (3-7, 1-5) will not make a bowl game in its last season under coach Joe Tiller.