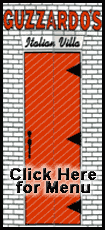 With the victory, BC (6-3) pulled even in the all-time series between the nation's only Catholic schools playing top-tier football -- a tally that was unthinkable only a decade ago, when Notre Dame had won eight of 10 matchups and had 11 consensus national championships to one for Boston College.
Clausen threw four interceptions for the Irish (5-4), who also had a fumble and a blocked punt.
BC avoided a three-game losing streak and qualified for a bowl game for the 10th year in a row.