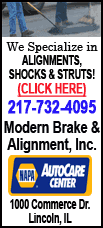 Despite trading ace Johan Santana, the Twins went 88-75 and nearly made the playoffs, losing a tiebreaker to the Chicago White Sox for the AL Central title.
Gardenhire has led the Twins to four division titles in seven seasons, and the team has finished with a winning record six times.
Minnesota also re-signed pitching coach Rick Anderson, bench coach Steve Liddle and the rest of Gardenhire's top staff.