Aqua Lynx Swim Club results

Send a link to a friend
[November 14, 2008] The Aqua Lynx Swim Club traveled to Champaign last weekend for another successful swim meet. The meet was hosted by the Champaign County YMCA Heat.
Aqua Lynx swimmers participating were Brennan Elsas, Brooklynn Elsas, Emily Martin, Abby Martin, Carter Martin, Alyssa Wurth, Emily Endress, Madi Ewald, Ashleigh Sinks, Margaret Hanger, Autumn Hoffert, Alex Downing, Caleb White, Ian Herzog, Lizzi Herzog, Danielle Burgrabe, Ben Lasswell and Madison Skelton.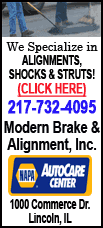 Brennan entered the 200-yard freestyle with a time of 1:58.93. With fast turns and steady breathing, his final time in the event was 1:52.46.

The 200-yard freestyle relay team, which included Brooklynn, Abby, Danielle and Emily M., took fourth place overall in the swim meet with a time of 2:19.05.

Alyssa participated in several events during the course of the weekend. Of those events, she dropped time in the 50-yard freestyle and the 100-yard backstroke.

Emily E. swam season bests in the 50, 200 and 500 freestyle events. She will represent Tremont in the IHSA high school sectional meet on Saturday at Normal Community.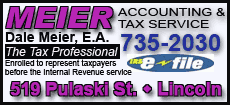 Madi Ewald, who aged up to the 11-12-year-old group, continues to improve with every race. She dropped time in the 50 backstroke, the 100 breaststroke and the 50 breaststroke.
Ian swam the 200-yard freestyle, dropping his time from 2:50.84 to 2:47. He also dropped time in the 200 individual medley, the 50 butterfly, the 100 butterfly and the 100 breaststroke.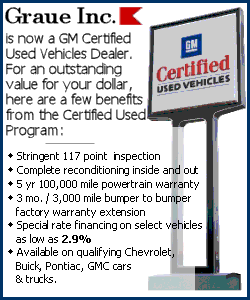 Lizzi participated in the 200 IM, 100 breaststroke and the 100 freestyle. She was able to achieve a time drop of nearly three seconds in the 100 breaststroke.
Ashleigh, Margaret, Autumn and Madison all participated in similar events.
Carter, Alex, Caleb and Ben all swam the 50-yard freestyle as well as a 100-yard individual medley relay. This relay was a first for several of the Aqua Lynx members.
[Text from file received from Jake Sexton]