Angels win twice in national tournament

Send a link to a friend
[November 14, 2008] OMAHA, Neb. -- The Lincoln Christian College Angels (25-9) won their opening two matches of the NCCAA Division II Thursday afternoon in Omaha.
In the first match, LCC defeated Southwestern College 22-25, 25-13, 25-22, 25-16. The Angels began the match tentatively, showing some opening-game jitters before settling down and working very well together as a team the rest of the match.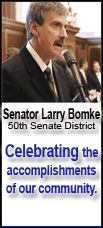 The Angels were led by Jamie McFadden with 16 kills, three digs and seven blocks; Krystine Schnautz with 15 kills, 10 digs and seven blocks; Adriane Tschantz with four kills, one dig and 10 blocks; Megan Donnelly with 34 assists and four digs; and Jessica Schroeder with 14 digs. Nicki Wingfield contributed one dig and 10 blocks.

The Angels defeated Kentucky Christian University 25-21, 25-18, 25-21 in the second match of the day. The Angels were again led by McFadden, who had 17 kills, four digs and four blocks; and Schnautz had 11 kills, five digs and 10 blocks. Wingfield added four kills and 10 blocks, while Tschantz had two kills, three digs and five blocks. Donnelly again led with 34 assists and added eight digs. Schroeder contributed 11 digs.

Coach Jason Farr said: "I'm very pleased with the way the team is working together. The freshmen are really stepping up. I'm hopeful of winning the first match in the morning against Southeastern University, which will guarantee us a spot in the semifinals. That way, when we play Manhattan Christian College there will far less pressure."

Semifinals and the championship game will be played on Saturday.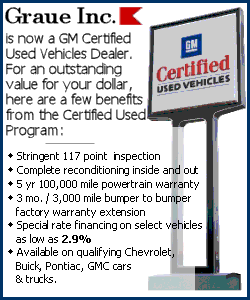 Angels gain national honors
Jamie McFadden and Megan Donnelly were both named first-team all-Americans, and Jessica Schroeder received honorable mention all-American at the Wednesday evening honors banquet. Donnelly was also the runner-up in the voting for national player of the year.
The Angels had five team members named as academic all-Americans: Hannah Ernst, Jenny Enata, Lesley Hollloway, Jessica Schroeder and Adriane Tschantz.
[Text from file received from Jack A. Getchel, LCC sports information director]