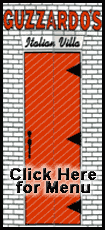 The inaugural Hall of Fame Classic will be held on Father's Day, June 21. The game replaces the Hall of Fame game, which was discontinued this year after 68 years.
The new game was announced Monday by the National Baseball Hall of Fame and the Major League Baseball Players Alumni Association.
Officials say the inaugural Hall of Fame Classic will feature four Hall of Famers and more than 20 other retired major leaguers. Along with the exhibition game, there will be a weekend of activities, including a hitting contest and autograph sessions.