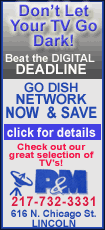 Mussina, who turns 40 next month, would become the first pitcher to call it quits following a 20-win season since Hall of Famer Sandy Koufax in 1966.
"I have not talked to him lately," Yankees manager Joe Girardi said Wednesday evening at a Manhattan charity event to benefit his Catch 25 Foundation and Alzheimer's research. "He had led me to believe that that's what was going to happen at the end of the year. I wasn't quite sure in a sense that I believed him because sometimes when you get away from it you really miss it."
Only 30 wins shy of 300, Mussina was 20-9 with a 3.37 ERA for the Yankees this season -- becoming the oldest pitcher in big league history to win 20 games for the first time. The right-hander tossed 200 1-3 innings in 34 starts, rebounding impressively from a disappointing 2007 season that included a career-worst 5.15 ERA.
Mussina has spent 18 years in the majors -- the first 10 with Baltimore followed by eight in New York. He filed for free agency after the World Series.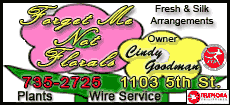 "Mike will be making a decision on his intentions shortly," agent Arn Tellem said in an e-mail to The Associated Press. "Given the significance of this to Mike I would hope you can respect his desire to be the author of any such announcement consistent with his own time table. A decision of this magnitude should not be the subject of unconfirmed rumors and speculation. Accordingly, I am not going to make any further comment until Mike has made his final decision."
The FoxSports.com report said Mussina delayed his retirement announcement until after baseball's major postseason awards had been handed out. He won his seventh Gold Glove and finished tied for sixth in AL Cy Young Award balloting.