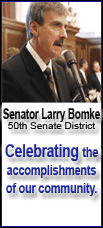 For the uninitiated, filing for unemployment may conjure images of standing in long lines to fill out forms, but that's not the case.
Eligibility and compensation vary by state, but a few general guidelines apply across the board. Most states, for instance, now require people to apply for benefits online or by phone.
That may make filing easier for the freshly out-of-work. More than 1.2 million jobs have been lost this year. Last month, the unemployment rate jumped to a 14-year high of 6.5 percent and 10.1 million people are now looking for work.
Next year isn't looking any better, with the rate expected to climb to 8 percent or higher.
Here are some questions and answers about how to make the most of your unemployment benefits.
Q: Am I eligible?
A: Most employees who lost their jobs through no fault of their own are eligible. If you were fired for misconduct or quit, don't bother applying.
In certain circumstances, resigning isn't a deal breaker. One example is if you left your job because your spouse was relocated.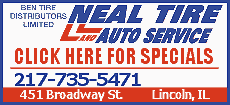 "It depends on the case, but it has to be for a compelling reason," said Rick Marino, director of unemployment insurance in New York state.
You may be eligible even if you take a company buyout, so long as there was a likelihood you would've been laid off otherwise, Marino said.
Each state also has its own eligibility criteria based on how long you worked and how much money you earned before being laid off. Generally, anyone who worked full-time for a year will likely qualify -- and sometimes the minimum is shorter than that.
Q: When do I need to file?
A: Filing quickly is in your best interest.
The value of your unemployment check is generally determined by a "base period." That means your earnings in the months leading up to your filing will be used to calculate your benefits.
If you wait too long to file, you may be averaging in time where you didn't earn any money, which could potentially lower your benefits.
Some states have "alternative base periods" or other loopholes to prevent delayed filings from affecting benefits. But to avoid any confusion, it's best to file quickly.
Q: How do I file?
A: If you commute to work in another state, file for benefits where your employer is located -- not where you live.
Most states now require people to file for benefits by phone or online, said Andrew Stettner, deputy director of the National Employment Law Project, based in New York.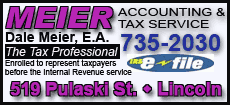 Information you'll need when filing might include:
- Your Social Security number.
- Registration number for former employers (this can be found on your W2 tax forms).
- Dates and places where you worked in the last 12 months to 18 months (not just your most recent employer).
After filing, you'll need to check in weekly or biweekly to continue getting benefits. That usually involves answering automated questions online or by phone about your ongoing job search.