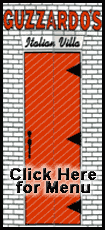 "We expect the challenging environment to continue," Gladden said Thursday.
Wall Street, it seems, was expecting worse.
The PC maker's earnings dipped to $727 million in the quarter that ended Oct. 31, down from $766 million a year ago. However, earnings per share rose 9 percent to 37 cents, 6 cents better than analysts polled by Thomson Reuters expected, because of stock buybacks.
Investors cheered, sending shares up 5.4 percent to $10.34 in extended trading Thursday after the earnings report came out.
Slower IT spending by corporations pushed Dell's revenue down 3 percent to $15.2 billion. In the Americas, Dell's largest region for sales to businesses, revenue dropped 8 percent as companies scrutinized their budgets. Gladden also said that in some areas of the country, Dell decided not to follow some competitors who slashed prices deeply. The choice hurt the top line, but helped preserve profit.
"Dell managed its business well, but clearly, the overall economic environment is making it difficult for them," said Gartner Inc. analyst Charles Smulders.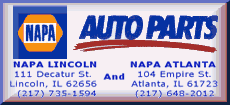 In one bright spot, Dell's consumer PC revenue increased 10 percent worldwide as unit shipments jumped 32 percent. Dell does not break out U.S. consumer sales, but Gladden said that "the U.S. was a strong part of the good performance."
Smulders attributed at least part of that bump to Dell's move to sell PCs in retail stores -- about 20,000 outlets today. Those retailers order more computers in advance of the holiday shopping season, a level that isn't sustainable through the year, especially in an economic downturn.
"The issue is if consumer buying of PCs follows consumer sentiment, then that will mean that there will be lot of stock left in retail," he said.