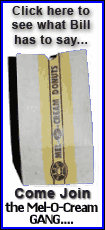 The New York-based banking giant is making cuts that are likely to be in line with its competitors Goldman Sachs Group Inc. and Morgan Stanley, said a person familiar with the matter on Thursday. The person spoke on condition of anonymity because the cuts have not been publicly announced.
JPMorgan's shares fell dropped $5.09, or 18 percent, to close at $23.38, and earlier reached $22.32 -- their lowest point since 2003.
As of the end of the third quarter, JPMorgan's investment bank employed about 31,000 people. That includes the roughly 7,000 employees added to the roster when the bank acquired Bear Stearns Cos. in March.
The cuts will be across all levels and all regions globally, the source told The Associated Press, and will be made through the end of the year.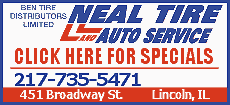 JPMorgan is following in the footsteps of its competitors, who are slashing workers from their payrolls by the thousands amid market turmoil and the ongoing credit crunch.
Investment bank Goldman Sachs Group Inc. is cutting about 10 percent of its work force, and Morgan Stanley outlined plans last week to also cut 10 percent of staff in its institutional securities group -- its biggest business that covers everything from investment banking to stock trading. The layoffs follow a 10 percent cut made earlier this year in the same group. Morgan Stanley also plans to restructure its money management business by cutting 9 percent of its staff.