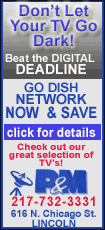 The Indians announced Friday that they selected Michael Brantley as the player to be named in the July deal.
The 21-year-old hit .319 with 80 runs scored and 28 stolen bases in the leadoff spot at Double-A Huntsville of the Southern League.
The Indians got outfielder Matt LaPorta and pitchers Rob Bryson and Zach Jackson from Milwaukee. Sabathia went 11-2 for the Brewers and helped them reach the playoffs for the first time since 1982.