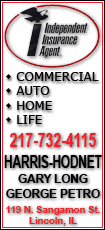 Backup Ryan Fitzpatrick will get his second start of the season for the Bengals. He started against the Cleveland Browns two weeks ago, the week after Palmer injured his elbow in a loss to the New York Giants and threw three interceptions and lost a fumble while being sacked.
Palmer started last week at Dallas and threw two touchdowns and one interception. He said later that the elbow felt good but that he wasn't always confident he could make the necessary throw.
Lewis said Friday that he'll decide Sunday whether Palmer or his younger brother, Jordan, will back up Fitzpatrick. Against Cleveland, Jordan was designated the team's second quarterback.