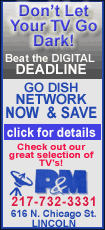 It was caught by Wyoming state legislator Steve Harshman, who decided to sell it. The price is anybody's guess.
Also on the block are historic documents relating to the stadium, including original architectural drawings dating to 1921. And there are hundreds of autographed baseballs - one signed by Mickey Mantle - plus ticket stubs and trophies.
The sale is sponsored by Guernsey's.