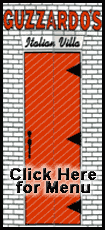 FIA president Max Mosley and Ferrari chairman Luca di Montezemolo say the agreement will produce significant savings for 2009 and 2010. Their joint statement Tuesday provided no further details.
Officials with two of the teams told The Associated Press the cost of engines supplied to independent teams will be capped at $13.2 million a year. The engines will also run for three instead of two race weekends. The officials spoke on condition of anonymity because the details had not yet been officially announced.
Further changes to testing mileage and chassis design will be discussed at a future meeting.