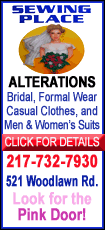 The final price paid for BiPar Sciences will depend on its achieving targets related to the development of the new treatment, known as BSI-201, Sanofi-Aventis said.
BiPar is owned by private capital firms including Domain Associates, Canaan Partners and Vulcan Capital, according to the company's web site. Other major investors in the company include Polytechnos, Quantum Technology Partners and Lighthouse Capital Partners.
Wednesday's deal is the latest in a string of recent purchases Sanofi-Aventis has made around the world since the arrival last December of its new chief executive, Chris Viehbacher.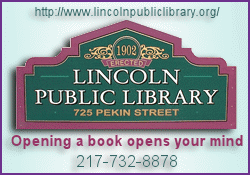 This month alone, Sanofi-Aventis has agreed to buy Sao Paulo-based generic drug maker Medley, Brazil's third-largest pharmaceutical company, and Laboratorios Kendrick, a Mexican generic drug maker with annual sales of around euro26 million.
In the United States, the recession is boosting sales of generic drugs, which cost 30 percent to 80 percent less than the original brand-name ones. The number of prescriptions for generic drugs jumped 8 percent last year, and they now account for 68 percent of all prescriptions filled, according to the Generic Pharmaceutical Association.