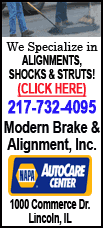 It also said clients have continued to withdraw their money from the bank in the wake of its decision to cooperate more closely with foreign authorities over tax evasion.
The company, which has been hard-hit by subprime-related losses, said it will "adapt its size to the changed market conditions and lower levels of business."
"UBS is planning cost savings by the end of 2010 of approximately 3.5 to 4 billion francs compared to 2008 levels," the bank said in releasing details on its situation in advance of the annual shareholders meeting.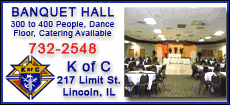 In prepared remarks for the meeting, new Chief Executive Oswald Gruebel said the bank knows where it has to set to work.
"It will be a long road back to success without any quick fixes," said Gruebel. "Rather, we will move forward step by step in a rigorous and disciplined manner."
The bank, which already has suffered billions of dollars of losses over the past two years and received a bailout from the Swiss government, said it "estimates that it will report a loss attributable to shareholders of almost 2 billion francs in first quarter 2009."
It said the shortfall is due mostly to losses of about 3.9 billion francs on previously disclosed bad investments, credit loss expenses and adjustment in values of toxic assets.
The company's share price plunged as much as 8.7 percent in early trading on the Zurich exchange, before recovering somewhat to fall only 0.8 percent to 13.16 francs ($11.46).
UBS said its wealth management and Swiss bank division recorded an outflow of net new money totaling 23 billion francs. That occurred mainly after the announcement of a settlement with U.S. authorities over their investigation into UBS's alleged assistance to wealthy Americans seeking to avoid paying U.S. taxes.
At the same time it said its wealth management Americas unit recorded net new money of around 16 billion francs.