Where is spring? April vying for the coldest in a century

Send a link to a friend
[April 15, 2009] CHAMPAIGN -- A cold and wet first half of April has farmers still waiting to get into the fields and homeowners waiting to get into their gardens. Temperatures in the first two weeks of April were 4.5 degrees below normal, and precipitation was 58 percent above normal. Many places in northern Illinois reported measurable snowfall from an April 5-6 storm, according to Jim Angel, state climatologist, of the Illinois State Water Survey.
The statewide average temperature for April 1-14 was 44 degrees, while the statewide average precipitation was 2.7 inches. This followed a March that was both warmer and wetter than normal. The statewide average temperature in March was 43 degrees (2 degrees above normal), while the statewide average precipitation was 4.2 inches (30 percent above normal).

The coldest April on record in Illinois had an average temperature of 43 degrees, set in 1907, while the second-coldest was in 1926 with 45 degrees. While temperatures are expected to be warmer in the second half of this month, it may still end up being one of the colder Aprils on record.
"Besides the generally cold, wet conditions, people should be concerned about the risk of frost damage to plants," said Angel. "The average date of the last spring frost ranges from April 7 in far southern Illinois to mid-April in central Illinois to late April in northern Illinois. Adding about two weeks to that date greatly reduces the chance of seeing freezing temperatures."
A map of the spring frost dates is available at http://www.isws.illinois.edu/
atmos/statecli/Frost/last_spring_frost.htm.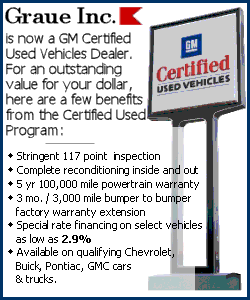 Consult your local weather forecast for nighttime temperatures and talk to your University of Illinois Extension office about identifying frost-sensitive plants and reducing their exposure to cold temperatures.
The Illinois State Water Survey, at the University of Illinois at Urbana-Champaign under the Institute of Natural Resource Sustainability, is the primary agency in Illinois concerned with water and atmospheric resources.
[Text from file received from the Illinois State Water Survey]