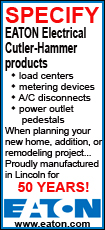 According to AOL Fanhouse, Cable hit Hanson on Aug. 5 for unknown reasons. A report filed with the Napa Police Department describes an unnamed 41-year-old assistant coach being treated at the Queen of the Valley Hospital for a jaw injury, which the victim alleges was caused by an unidentified member of the Raiders coaching staff.
Cable, who replaced Lane Kiffin as Oakland's head coach four games into the 2008 season, repeatedly sidestepped questions Monday about the incident and declined to discuss his involvement.
"It's an internal issue that we are dealing with, and that's all I'm going to say," said Cable, who repeated the phrase when questioned if he was involved. "I'm not going to comment on that."
Cable spoke for less than 60 seconds regarding the incident. He answered four questions before reporters were cut off by a member of the Raiders' public relations department.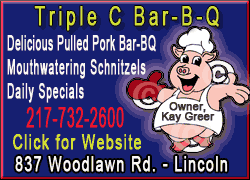 Many players said they were unaware of any altercation, but at the beginning of Monday's practice when they were stretching, several broke out into a chant of "Cable, bumaye, Cable, bumaye" in reference to the crowd chants heard by former heavyweight boxing champion Muhammad Ali during his 1974 fight against George Foreman.
"I don't even know what they were saying," cornerback Nnamdi Asomugha joked. "I think there's still some guys who don't even know. I found out as I was coming out on the field. Guys were finding out here and there. It wasn't like a big announcement, so the reaction wasn't like a collective reaction. People were like, 'What's going on?' trying to find out, but no one really knew."
If true, this would be the second incident in less than 13 months involving Hanson and a Raiders head coach. In 2008, Hanson was suspended by Kiffin after Hanson was critical of the team's effort in a season-opening loss to Denver.
Raiders owner Al Davis intervened on Hanson's behalf and later fired Kiffin.