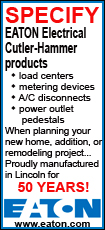 Coach Ken Whisenhunt put the team through a brisk 90-minute workout Thursday morning before the NFC champs moved out of their Northern Arizona University dorm rooms.
Wells' gimpy right ankle was improved on Thursday but Whisenhunt was uncertain whether the former Ohio State running back would be able to play in Saturday night's preseason game against San Diego in Glendale.
Breaston sprained his right knee in the preseason opener against Pittsburgh and is not expected to play Saturday.