CLASSIFIED ADS
---
---
Furniture For Sale: Twin Car Bed by Little Tikes $100 Excellent condition Couch, Loveseat and Chair - $250.00 Good Condition Entertainment Center - $50.00 Good Condition. Call 217-737-3874.

Send a link to a friend
---
For sale: Used washers, dryers and ranges. Six-month warranty. McEntire Appliance, 403 Broadway, Lincoln, 732-4874.

Send a link to a friend
---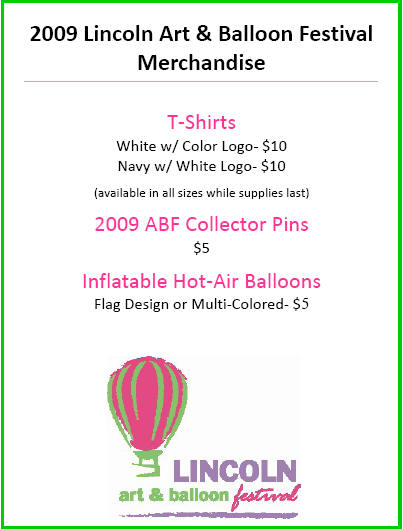 Send a link to a friend
---

Send a link to a friend
---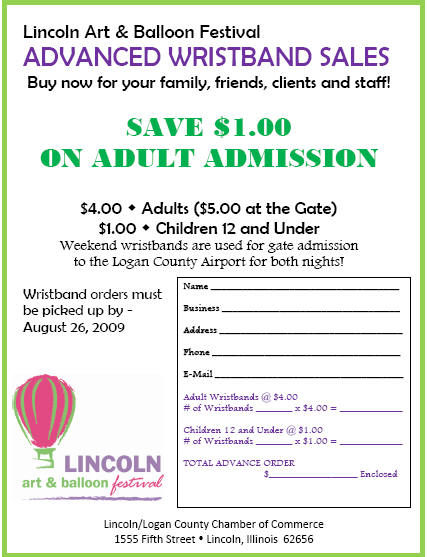 Send a link to a friend
---
---