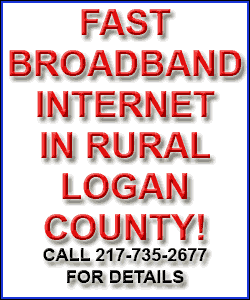 The company posted losses for several straight quarters, as it wrote off millions in residential construction and mortgage loans, most tied to hard-hit markets in Florida. Delinquencies on commercial real estate loans remain a hot spot of potential trouble for many regional banks, as many companies have shut down in the recession, vacating shopping malls and office buildings financed by the loans.

Taylor, Bean & Whitaker Mortgage Corp., one of the nation's biggest independent mortgage bankers, said Monday it filed for bankruptcy protection in the wake of Colonial Bank's failure. Colonial, which for years had been Taylor Bean's primary bank, froze about 100 of its accounts earlier this month.
[Associated Press]
Copyright 2009 The Associated Press. All rights reserved. This material may not be published, broadcast, rewritten or redistributed.