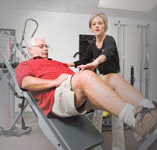 78 Articles
30 Photos
41 Classifieds
5 Obituaries
---
Got a news tip? Click here to email it to us or call 217-737-3979.
Need Advertising? Click here to email us or call 217-737-7418.
---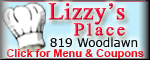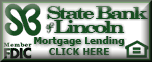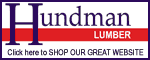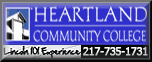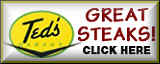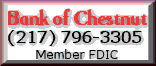 ---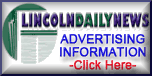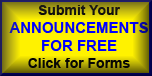 ---
Area Gas Prices
Regular Gasoline per Gallon
Lincoln
$2.549
Bloomington
$2.529- $2.569
Springfield
$2.519 - $2.689
8/26/09
---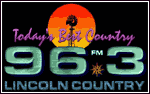 Lincoln Country Radio 96.3 FM and Lincoln Daily News team up for simulcast.

"Viewpoint," Weds 8:15am
Bill Gossett & Judy Busby
-----
"Open Mic" Friday 8:15am
Jim Ash and the LDN's Mike Fak
Click here for these shows & reruns
---

2009 Abraham Lincoln
Bicentennial Website
---

Click on this button in LDN for the ONLINE edition.

---
---
Contact us
---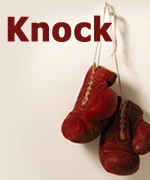 Wednesday,
Aug. 26, 2009

published daily from 8am
Lincoln, Illinois

Weather Road conditions

Top Stories | Other News | Business | Health | Rural Review | Community | Community Calendar | Features | Sports

Home & Family | Tourism | Teaching & Learning | Obituaries | Spiritual Life | Classifieds | Business Directory | Archives

We thought we would get your aerial juices flowing with a look at the city from up, up and away. Soon, with a little help from nature, balloonists will be looking down on us as we grounded individuals look to the skies. This picture of Lincoln, east and south of the courthouse, was taken by our aerialist, Jan Youngquist, in one of those infernal motorized flying machines.

Picture by Jan Youngquist (Click on picture for larger image.)


CLOSE UP: Aug. 25th
Lincoln Christian University, quilters, blood drives, Lincoln Church of God and plenty to do at the Lincoln Park District make Close Up
Zooming in on the people, places and things that make this community interesting!

sponsored by CHRIS COYNE, Agent -- State Farm Insurance

| | |
| --- | --- |
| | Abraham Lincoln Bicentennial |

Want to win prizes just for submitting your recipes?

Check out Grab Your Fork for details

Sponsored by

And, don't forget this great coupon for IGA:

Lincoln/Logan County Chamber of Commerce
Lincoln Art & Balloon Festival
2009 Information Station

The best place to be on August 28, 29
& 30!

For more information: www.lincolnillinois.com


Bud E. Beaver,

Piloted by Dave Reineke

sponsored by the City of Lincoln

2009 August Art & Balloon Festival

Sun Kissed,

Piloted by Randy Conklen

sponsored by the Lincoln/Logan

County Chamber of Commerce

Other
News... sponsored by

State

National

International

Politics & Government

ODD & Extraordinary

Entertainment, Entertainers, Media & Arts

Science, Technology & Environment

Today

Revised August 20

---

Currently listing 104 Logan County businesses & organizations. Will shoppers find your listing in the Logan County Business Directory? Call 217-737-7418 or 217--737-3613 to get listed.